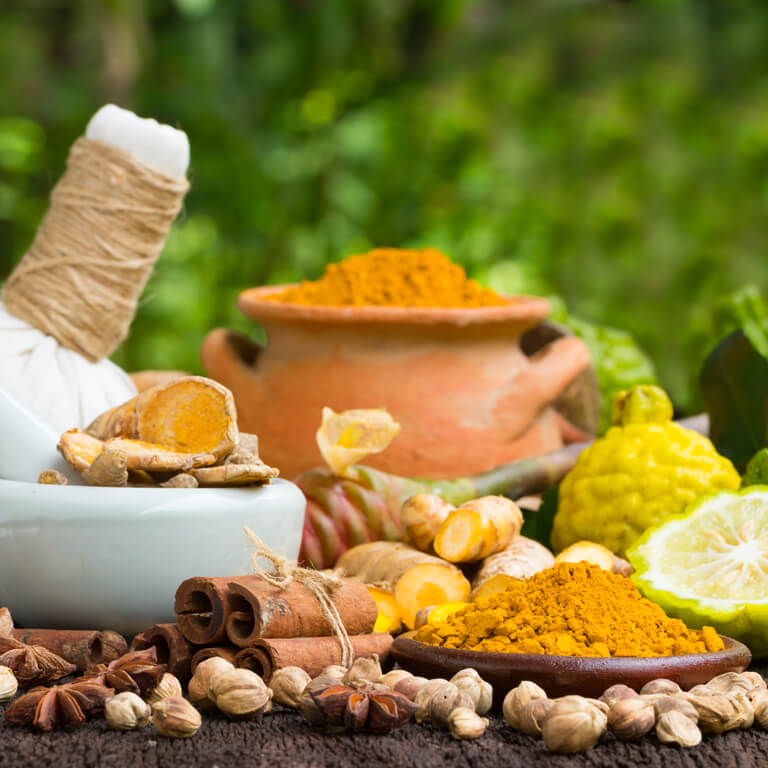 Traditional Sastric Ayurvedic products
About Us

The mission of VEDIK is to "Provide Ayurvedic & Other Health supplements that are safe, dependable, and produced in an entirely hygienic & eco-friendly setting.
VEDIK HERBAL & NUTRACEUTICALS is promoted by a group of enthusiastic people having strong knowledge and commitment towards holistic health which is a need of the hour for mankind. All the products developed at VEDIK are backed by strong research and are evidence based.
At VEDIK we offer traditional Sastric Ayurvedic products, new generation Food and Nutra supplements.
Commitment of VEDIK is to "Provide safe, reliable and effective Ayurvedic & Other Health supplements manufactured in a total hygienic & eco-friendly environment.
Our formulas are unique, evidence based, totally Phyto extract based free from any impurities or contamination.
Moringa has shown the ability to improve sexual function for men.
Vitamin A contributes to sperm production and virility. Vitamin C contributes
to increased circulation and blood flow in the body, including the penis,
which can contribute to stronger erections.
MORINGA SEEDS
Shilajit contains fulvic acid and more than 84 minerals, so it offers numerous health benefits.
It can function as an antioxidant to improve your body's immunity and memory, an anti-inflammatory,
an energy booster, and a diuretic to remove excess fluid from your body.
SHILAJIT
Amalaki is believed to tonify the heart, support healthy blood sugar levels,
and protect and strengthen the liver and digestive system.
DRIED AMLA
Ashwagandha is an ancient herb with man health benefits. It can alleviate anxiety and stress, help combat depression, improve male fertility and testosterone, and also boost brain activity.
ASHWAGANDHA
Spirulina has been used to help a variety of health problems, including fatigue, elevated cholesterol,
high triglyceride levels, and viral infections.
Purpose benefits of spirulina include weight loss, increased vitality,
and activation of the immune system.
SPIRULINA
Coffee oil massage may lessen the appearance of cellulite, but the effect is at best.
The scrubbing motion helps stimulate circulation,
and the caffeine temporarily tightens the skin,
making it look a little smoother.
COFFEE OIL
Guduchi helps improve the efficacy of defensive white blood cells that combat infection.
The herb also improves the immune response to infections by affecting different
immune effector cells and ensures early recovery. Ideal for: respiratory system, skin, and soft tissue infections.
GUDUCHI
Vrikshamla helps increase the availability of
serotonin, an important chemical that reduces overeating by inducing a feeling of satiety. Vrikshamla helps prevent
an unhealthy accumulation of fat in the body by helping
maintain a healthy weight.
VRISHAMLA
A Chinese Viagra which is used for its low libido, erectile dysfunction, fatigue. The best drug for erectile dysfunction compared to allopathic drugs.
HORNY GOAT WEED
WORDS ABOUT US
Our Team
Convallis ullamcorper aliquet ultrices orci cum vestibulum lobortis erat.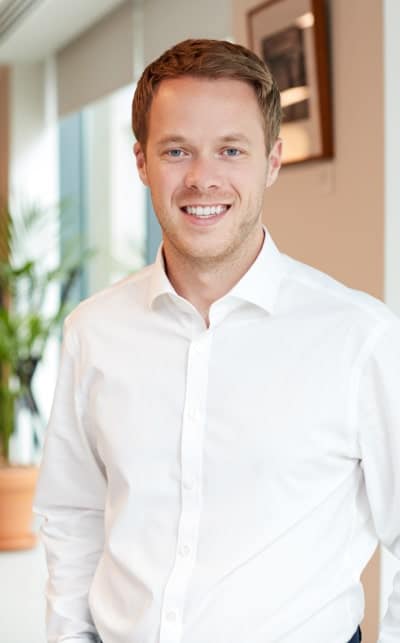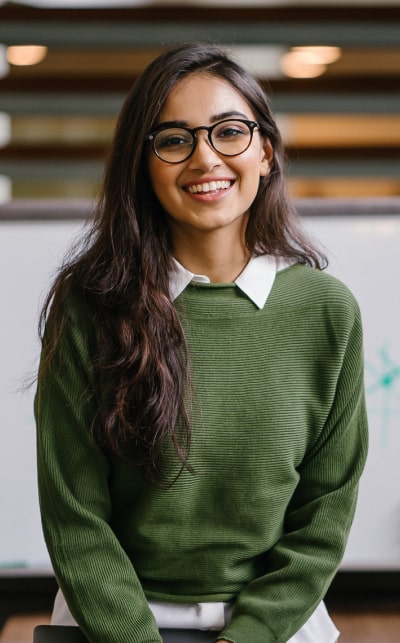 Aviana Plummer
CEO / FOUNDER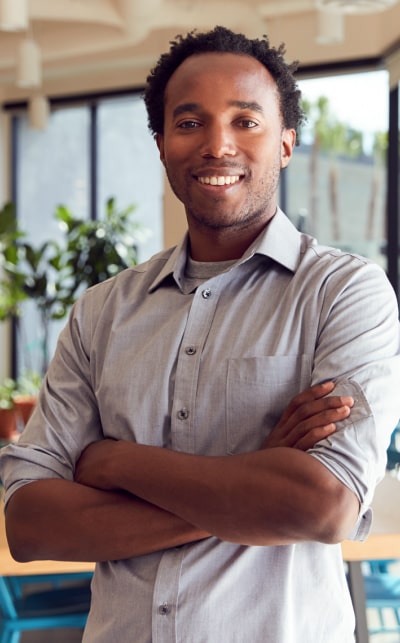 Braydon Wilkerson
CEO / FOUNDER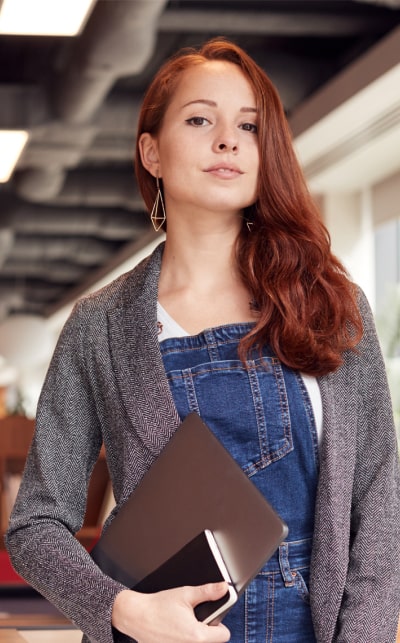 Kristin Watson
CEO / FOUNDER
DEVELOPED BY XTEMOS STUDIO @ 2021.
We work through every aspect at the planning
Our company history and facts
I should be incapable of drawing a single stroke at the present moment; and yet I feel that I never was a greater artist than now.
Design & development process demonstration
A wonderful serenity has taken possession of my entire soul,like these sweet mornings of spring which I enjoy with my whole heart.